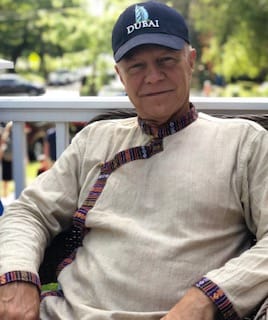 Founder, Kanketa Global Sytems
Since 1965, Mike Wolf served as a speech writer, trainer, executive coach and consultant to CEOs and Senior Management of Global Fortune 1,000 enterprises. During his career, he created hundreds of national marketing campaigns for U.S. and offshore companies. Mike's extensive background across many industries, from manufacturing, to service, retail, trade and non-profits paved the way to KANKETA, "Journey In Balance", a unique, holistic philosophy for operating a small business. Kanketa's proven management methodology is not taught in business schools anywhere.Kanketa helps small business owner achieve personal financial freedom owning their own business. Kanketa was gleaned from over a half century of working with global corporations. No one company provided all the material. Executives from seventy-two global companies went the distance to help me prove the outcome of Kanketa.
Kanketa is commonly referred to as the Science of Small Business Management. The mission of Kanketa Global Systems is to transform small business with 30 or less employees into high performing companies. The Kanketa system continues to create dramatic results in significantly reduced time frames for small business owners across the globe.
Kanketa Service Marks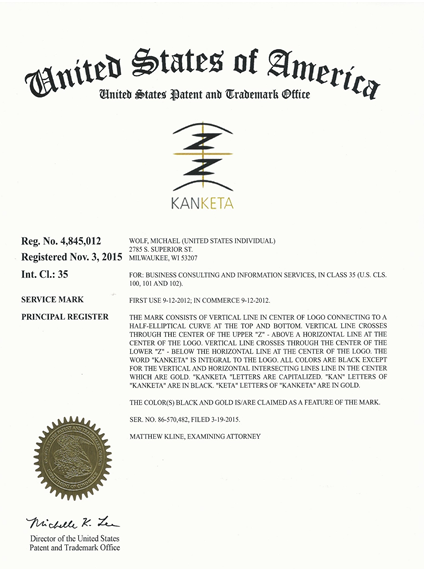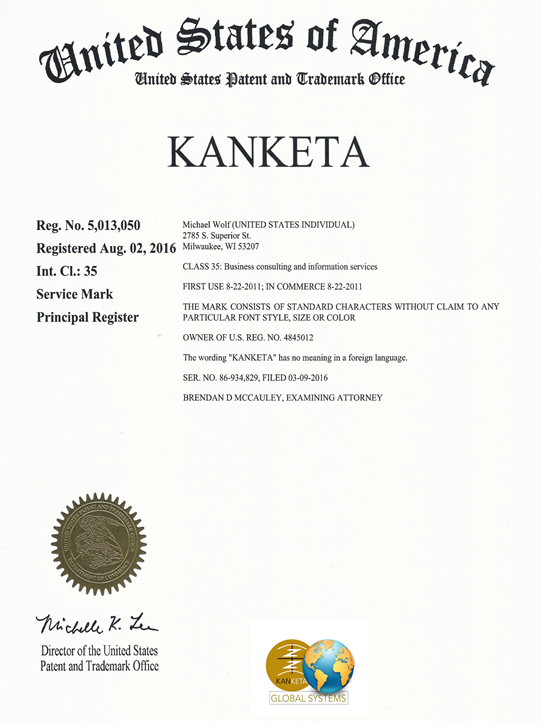 Clients Served
Sherwin Williams
Conoco Oil
Dow Brands-ZipLoc
Steiger Tractor
Fort Howard Paper
Dayco Rubber
Goodyear Tire
Toyota Motors
Case New Holland
West Bend Mutual
Magic Chef
Pennzoil
Van Raalte Corp.
IBM Canada
Minnesota Minning
Honda of Canada
Calgon
DePuy
US Steel
AO Smith
Stop-N-Go Corp.
Allis Chalmers
Dow Elanco
Ameritech
Josepha of Paris
Tenneco Automative
Wickes Corpora+on
California Trim
SmithKline Beecham
Diesel Kiki International
Coca Cola USA
Tab Products
Sentry Life Insurance
Lowes
Zee Medical
Caesar's Palace
Super Value
Budweiser
Honeywell
Kroger Co.
Kimberly Clark
Duofast Corp.
Alside Aluminium
Ashland Oil
Grumman
Wayne Bus
Ingersoll
Holiday Ramber
Mead Corporation
Johnson Controls
Archway Cookies
Allis Chalmers
Delta Faucet
Maritz Motivation
McDonalds Corp
Miller Beer
Fruit Of The Loom
Welch's Grape Juice
Huffy Bikes
Versatile Tractor
John Deere
Carna+on Foods
Marsh Foods
Airstream
Abboh Labs
Regal Ware
Hamilton Sundstrand
Dairy Queen International
Cummins Engine
Dale Carnegie Corp.
AAMCO
NCR
Interviews And Press Releases
Books Published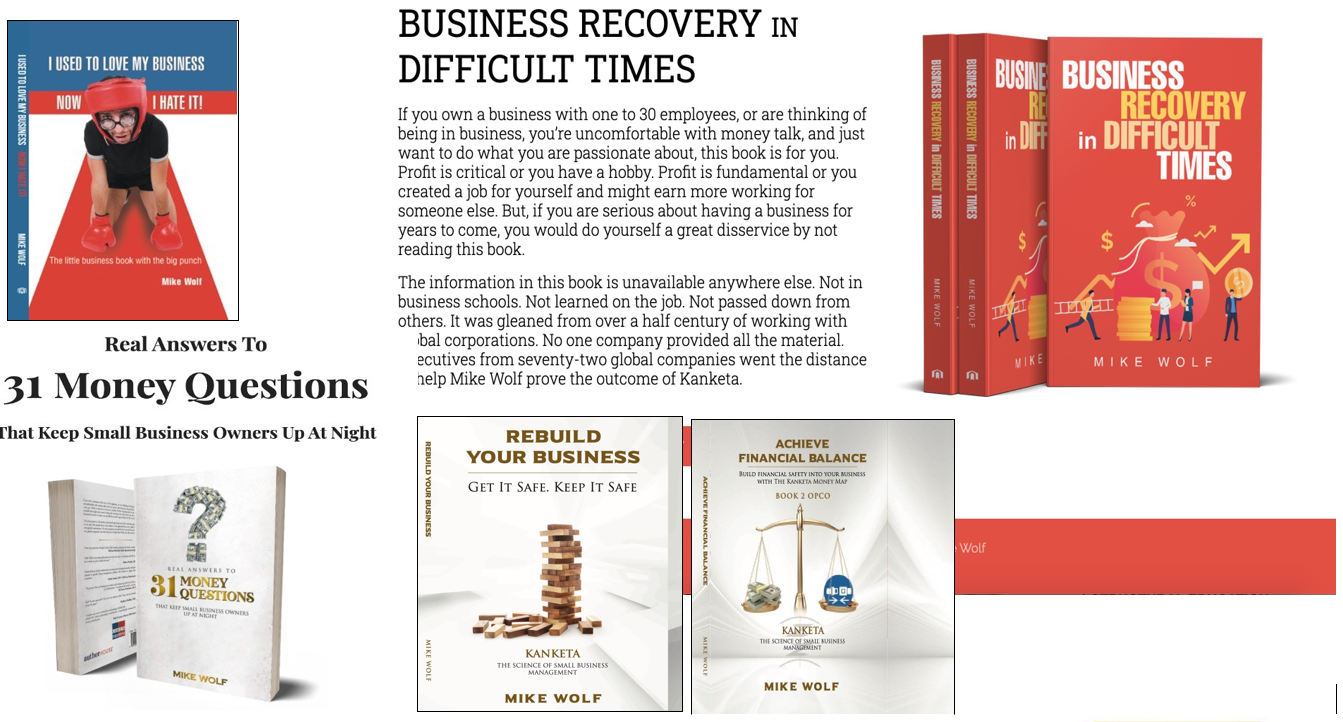 12 Guiding Principles Of Kanketa
Maintain a Flat Organization
Achieve Financial Balance
Make One Profitably
Make One Error-Free
Make Many Efficiently
Lead People. Manage Things.
Market for Potential
Invite Relationships Negotiate Orders
Satisfy Every Transaction
Keep Customers for Life
Lead from the Center
Safety First. Profit Second
Kanketa voices of the world - Hymn for Ukraine
Companies Owned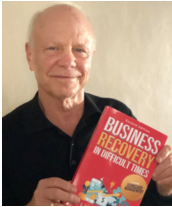 Served Over 300 Global Fortune 1000 Companies


Created Business Solutions Since 1965



Supports Eastern Business Management Practices